Pippa Mackie has been nominated for Best Performance in a Feature by the Canadian Comedy Awards for her role a 'Bronwyn' in Feature Film #Roxy. #Roxy is available of US Netflix, iTunes, Amazon and more.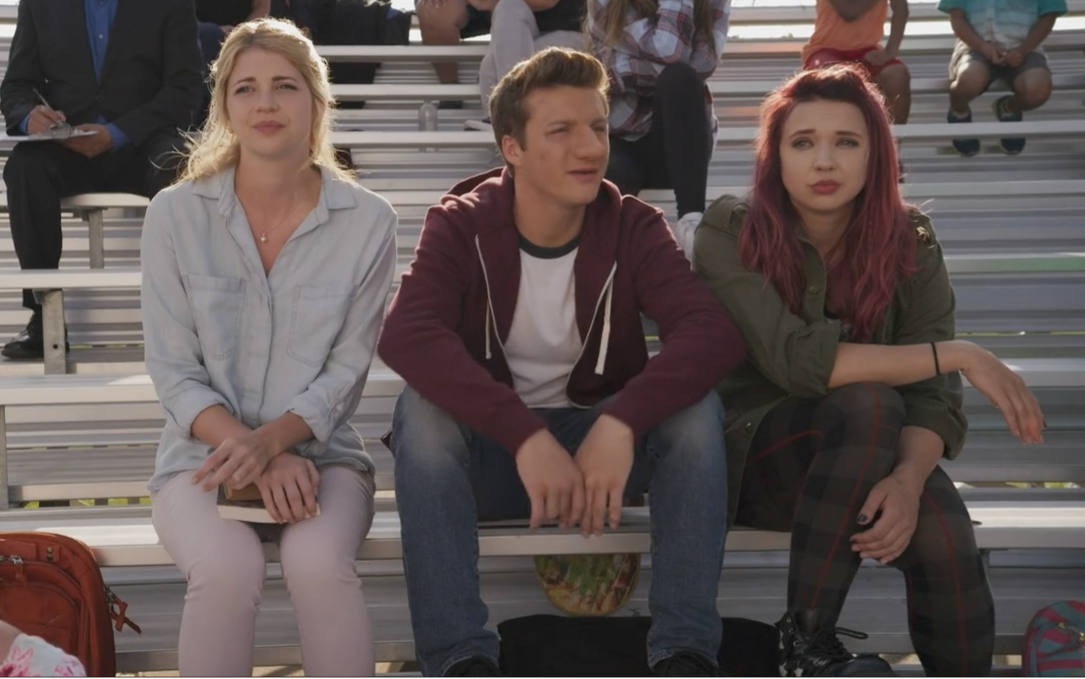 The Canadian Comedy Awards, an annual national awards ceremony celebrating Canadian comedians for achievements in live, TV, film, radio and web comedy.
The 19th annual CCAs are upon us (#CCA19), celebrating Canadian comedic achievements from January 1, 2018, to December 31, 2018. Follow us on Twitter or Facebook for updates.
Have questions? Please check our FAQ before contacting us.
IMPORTANT DATES
Voting Period: Friday, April 19, 2019, 12:00pm EST to Friday, May 10, 2019, 11:59pm EST
Awards Reception: Sunday, June 2, 2019, 3:00pm EST
VISIT Site to Vote for Pippa :
https://www.canadiancomedyawards.org/
Canadian Comedy Awards:
Best Performance in a Feature
Tommie-Amber Pirie - The Go-Getters
Mark Little - Room For Rent
Mark McKinney - Room For Rent
Bruce Greenwood - Sorry For Your Loss
Pippa Mackie - #Roxy